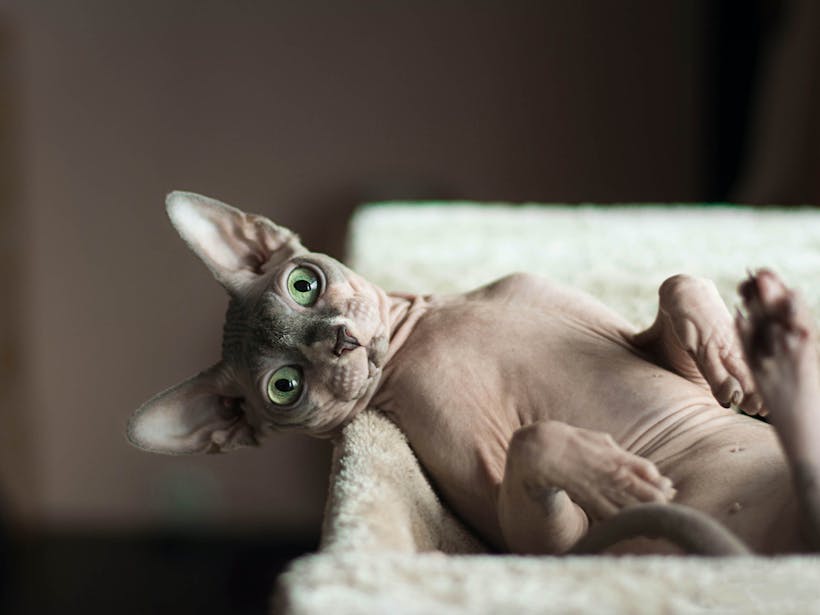 9 fascinating facts about cats (prepare to be surprised)
All cats are quirky little creatures. It's part of what makes them so lovable, after all. But these breeds are particularly peculiar.
Keep Reading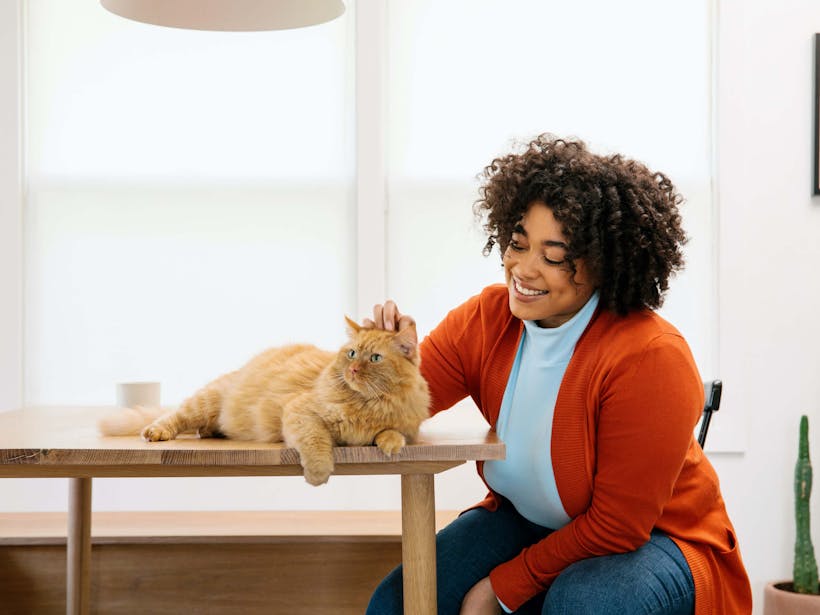 MDR1 medication sensitivity in cats: What, why, and how to manage it
The MDR1 gene mutation causes adverse reactions to commonly used medications. Find out if your cat has it before they undergo routine veterinary procedures.
Keep Reading