Would a puppy by any other name be as sweet? Probably. But having a cute name certainly helps!
Whether you prefer something tried and true or want a name that will stand out at the dog park, you're in the right place.
Below, we've compiled lists of popular and unique puppy names based on the more than two million dogs we've tested.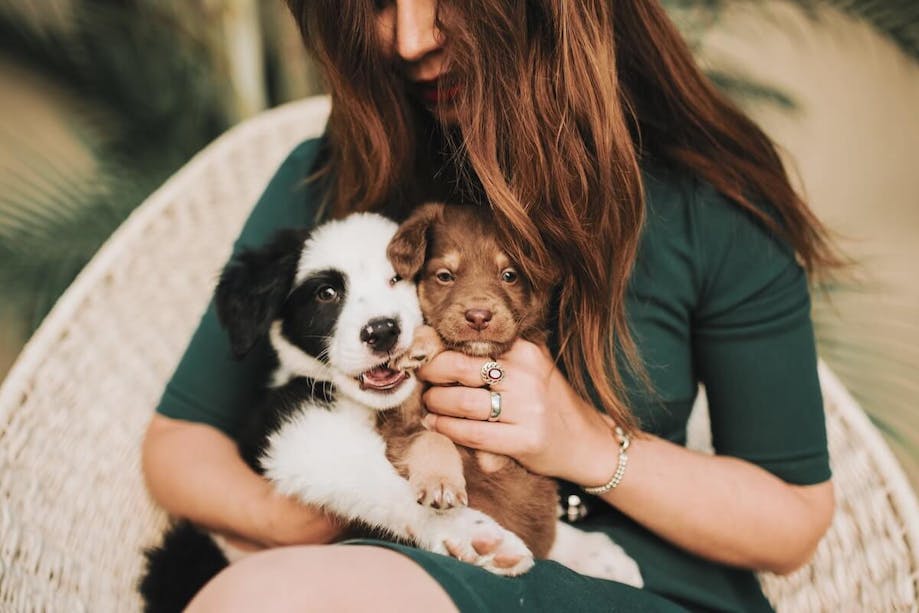 100 most popular puppy names
The following are names that we see in our customer database most frequently (as in, thousands of times). And they just so happen to divide quite evenly into "boy" and "girl" categories. That said, many are neutral.
50 popular girl puppy names:
Luna
Bella
Daisy
Lucy
Bailey
Coco
Lola
Nala
Sadie
Stella
Penny
Molly
Maggie
Rosie
Zoey
Ruby
Lily
Nova
Ellie
Chloe
Pepper
Mia
Riley
Roxy
Willow
Millie
Sophie
Oreo
Gracie
Hazel
Honey
Lady
Ginger
Lucky
Lulu
Princess
Winnie
Maya
Frankie
Dixie
Athena
Zoe
Layla
Olive
Remi
Lexi
Sasha
Oakley
Cookie
Poppy
50 popular boy puppy names:
Charlie
Max
Milo
Cooper
Rocky
Buddy
Bear
Teddy
Harley
Duke
Zeus
Blue
Jack
Loki
Leo
Oliver
Tucker
Koda
Toby
Bentley
Jax
Kobe
Piper
Ace
Finn
Ollie
Louie
Scout
Apollo
Winston
Kona
Shadow
Bruno
Moose
Murphy
Marley
Archie
Hank
Thor
Benji
Gus
Simba
Bandit
Dexter
King
Diesel
Beau
Maverick
Cash
Henry
Got a new puppy? As the world's most accurate dog DNA service, Wisdom Panel™ can tell you what their breed make-up is—down to 1%. Learn more →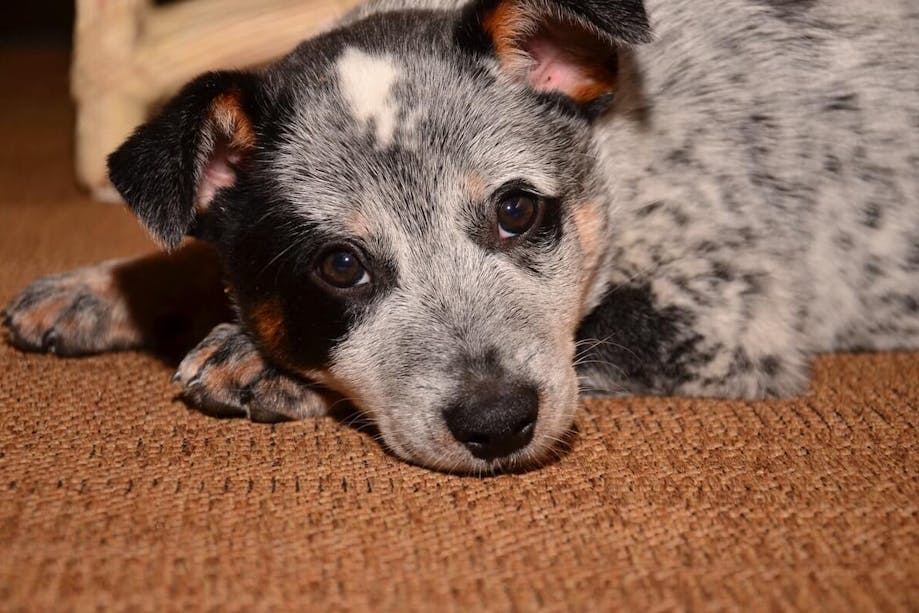 100 most unique puppy names
On the hunt for a truly creative puppy name? Here are several we've seen only a handful of times among our customer records.
Again, we've sorted them into "boy" and "girl" categories for easier browsing. But many of these names would be adorable for either.
50 unique girl puppy names:
Pica
Sparta
Astoria
Tetra
Miyuki
Brina
Manchita
Nixie
Mistletoe
Treble
Shaya
Rosalita
Lunita
Umi
Katya
Hermie
Amiga
Seneca
Marta
Penguin
Essence
Kainoa
Ainsley
Whip
Aulani
Acorn
Cabernet
Tad
Fizzle
Panini
Baela
Hara
Marvelous
Narcissa
Pockets
Zeeva
Silvia
Pigeon
Kahuna
Spinelli
Indra
Gilda
Popsicle
Yori
Aloe
Benita
Sugarfoot
Etsy
Zucchini
Oats
50 unique boy puppy names:
Crusher
Zed
Sport
Liko
Bullwinkle
Meech
Bubsy
Callaway
Goblin
Deeno
Cognac
Godzilla
Sean
Dwayne
Flick
Ken
Jackpot
Lugnut
Bagels
Yuko
Thurman
Washington
Lambert
Gretzky
Simmons
Hop
Cosmos
Bohannon
Percival
Toad
Gilgamesh
Tiller
Grunt
Jiro
Arco
Asiago
Surge
Boop
Opus
Dilbert
Buckwheat
Pavel
Azlan
Astor
Diggory
Chutney
Baldwin
Onyx
Moku
Whaler
Provide the best possible care for your new puppy.
Though important (and fun), naming is only one of many things you should do when you get a dog. As the world's leading dog DNA service, Wisdom Panel™ can help you know more about your pup's breeds, traits, and health so you can give them the best life possible.
Shop Dog DNA Tests