We're thrilled to announce that Wisdom Health Genetics just reached a major milestone: We've now DNA tested more than two million dogs worldwide! (For context, that's roughly equivalent to the human population of New Mexico.)
When we reflect on that, we're humbled. Because it means pet parents, breeders, and veterinarians have chosen our DNA tests more than two million times to better understand their dogs' unique ancestry, physical traits, and health risks. How cool is that?
(It also means that our products just keep getting better. Because the larger the data set, the more accurate the DNA test.)
As you might expect, testing so many dogs—far more than any other DNA service provider, in fact—has taught us a thing or two about our four-legged counterparts. And in this post, we wanted to share a few fun facts we've learned.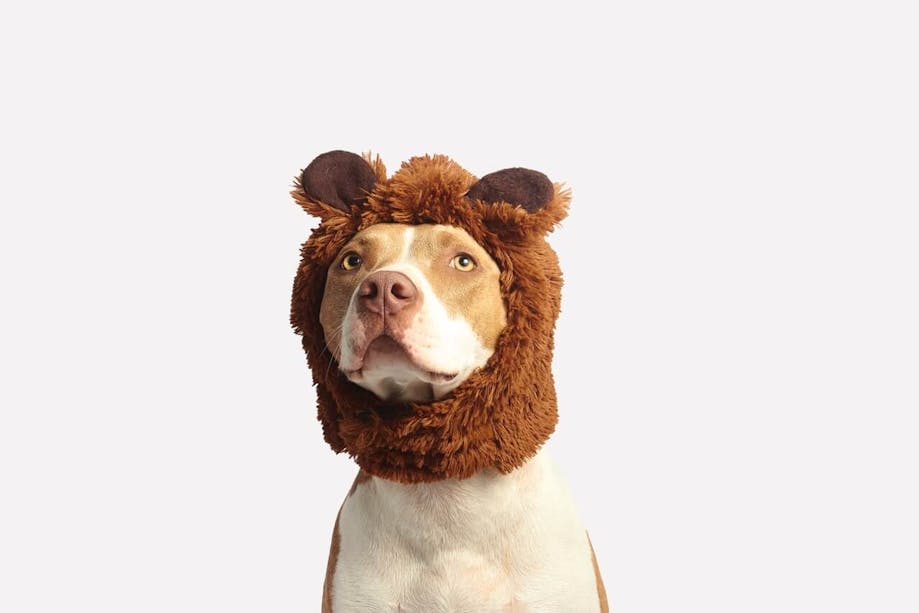 What are the most common dog breeds?
Our tests identified the following 10 breeds most frequently. (Percentages indicate the portion of DNA samples that contained each breed.)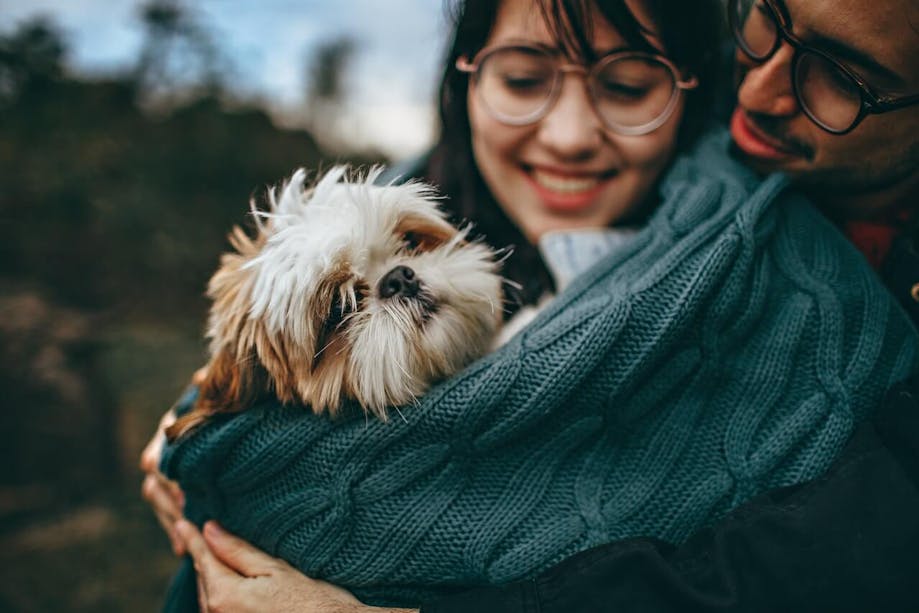 What are the most popular dog names?
Of the dogs we've tested this year, these names rose to the top. See your pup's name on the list?
Luna (5,959)
Bella (4,566)
Charlie (2,957)
Max (2,925)
Daisy (2,680)
Lucy (2,630)
Bailey (2,517)
Milo (2,316)
Cooper (2,271)
Coco (2,169)
Lola (2,061)
Rocky (2,052)
Nala (1,943)
Buddy (1,917)
Bear (1,873)
Sadie (1,817)
Stella (1,737)
Penny (1,592)
Molly (1,580)
Zeus (1,451)
Mixed breeds are feeling the love.
This year alone, we've already tested almost half a million dogs. Of these, 78% turned out to be mixed breeds. Another fun fact: based on the two million dogs we've tested, the average canine has more than five breeds in their ancestry!
Wondering how your pup's breed background stacks up? Order your dog DNA test and find out.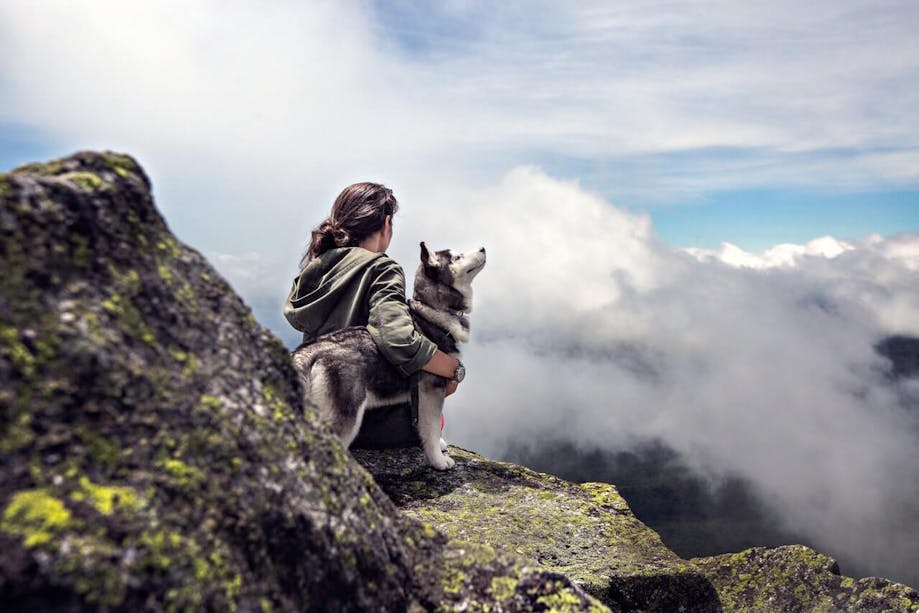 How many dogs have notable health conditions?
About 15% of dogs tested with Wisdom Panel™ products in 2020 showed at least one genetic mutation associated with a health condition—including life-threatening medication sensitivities.
Did you know? Wisdom Panel™ Premium customers can schedule a free 15-minute call with one of our on-staff veterinarians if their dog's test returns a notable health result.
Because many genetic health conditions may go undetected until there's a medical complication, we believe this is one way we're fulfilling our mission to make a better world for pets.
How much do you know about your pup?
We're proud that we can now say more than two million pet parents like you have chosen Wisdom Panel™ products to help them take better care of their dog for years to come. And we would love for you to join the pack and learn more about your pup's ancestry, health, and traits.
Test My Dog