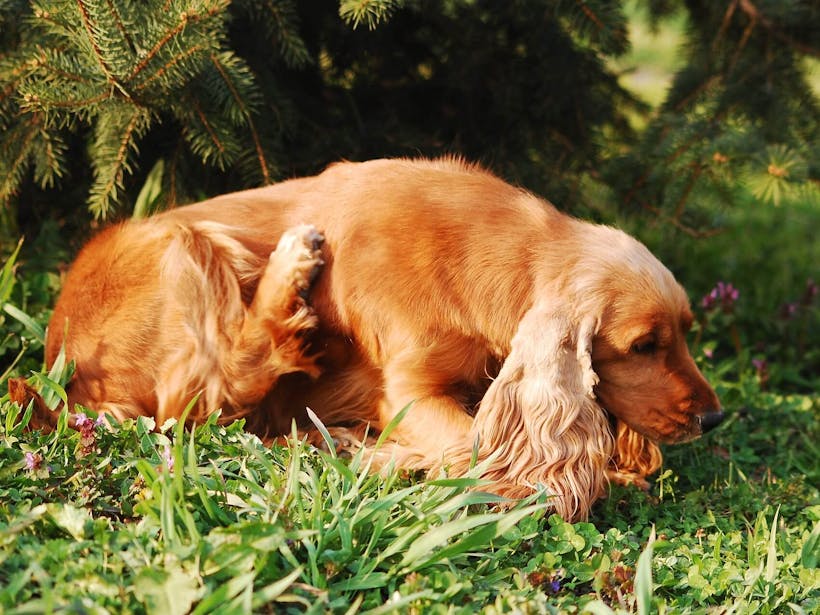 How to Tell If Your Dog Has Environmental Allergies
Got an itchy pup? Cases of environmental allergies in dogs have increased more than 30% just in the last 10 years. Learn about common causes and solutions.
Keep Reading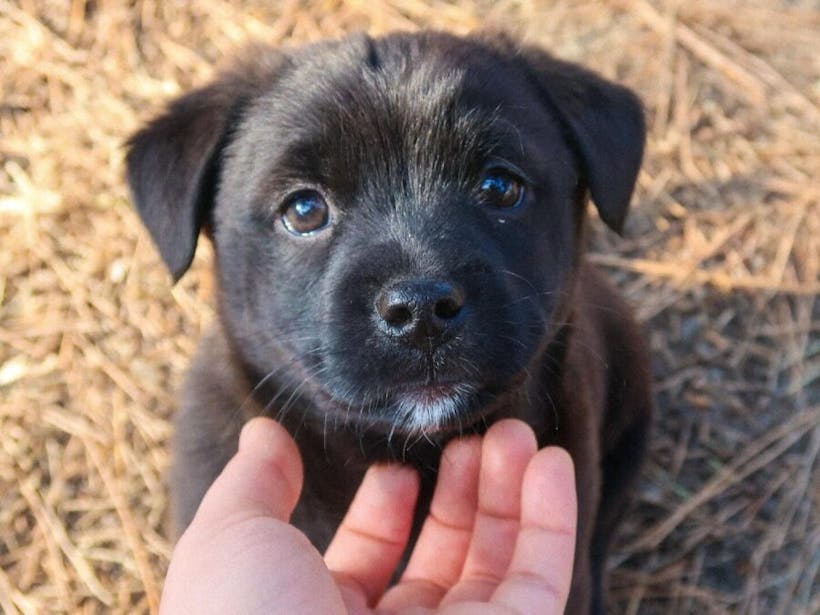 Did You Know These 5 Fun Facts About Puppies?
We're celebrating National Puppy Day by sharing some facts about puppyhood, including just why it is that we love looking at puppies!
Keep Reading