Battersea offers love and expert care to animals in need of help, and has done so for over 160 years.
Battersea take dogs and cats in, gives them the expert care they need, and finds them new homes that are just right for them. All the knowledge they gather in their three centres helps them to improve the lives of animals across the world, through their work with other rescue organisations and charities.
They also help people make informed choices when getting a pet, provide training and welfare advice, and campaign for changes in the law when they see that dogs and cats or their owners deserve better. They do this because they want to be here for every dog and cat, wherever they are, for as long as they're needed.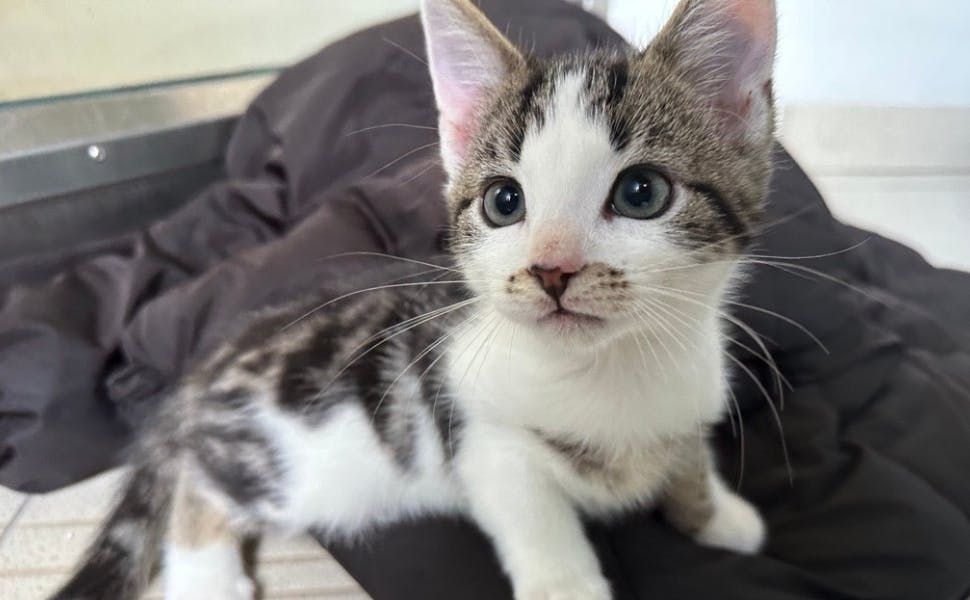 Battersea believes that every dog and cat deserves the best care and support. At Wisdom Panel™, we share this ethos – through the power of DNA, we help pet parents learn more about their pet, so they can provide them with the care they deserve.
With each purchase of Wisdom Panel™ Premium, Wisdom Panel™ Essential, or Wisdom Panel™ Complete for Cats on wisdompanel.com, £2 + VAT will be donated to Battersea Dogs' Home Limited, which donates its profits to Battersea Dogs' & Cats' Home (registered charity number: 206394) You can also show your support by adding an additional donation to Battersea at checkout.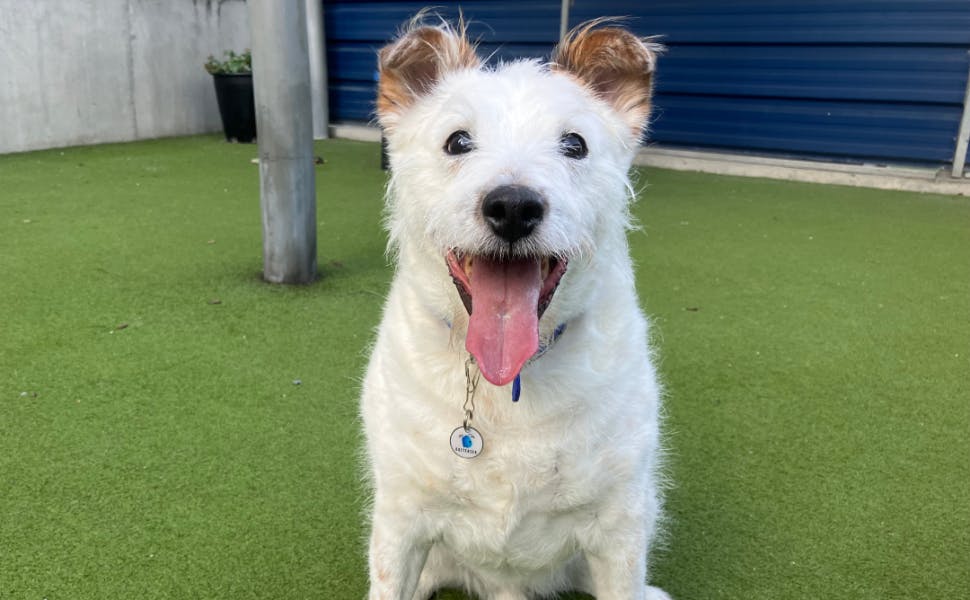 We're thrilled that these donations will help Battersea continue in their mission to be here for every dog and cat. And our pals at Battersea are just as excited about this as we are: 
"At Battersea, we understand the importance of pet owners educating themselves so that they can understand more about their pet; it's why we endeavour to share the best pet advice to empower owners to take the best care for their dogs and cats. We are pleased to be working with Wisdom Panel – each sale of their test kit will help customers best understand their pet and has the added benefit in helping Wisdom Panel customers feel proud to be supporting Battersea be there for every dog and cat, everywhere." – Natalie Bone, Head of Philanthropy, Partnerships and Commercial
For more information call Battersea on 020 7622 3626 or visit www.battersea.org.uk.