Do you struggle to find after work beauty appointments or are you one of the 79% of dog owners to prioritise their pet's grooming over their own?
Wisdom Panel pet DNA testing has partnered with Duck & Dry Mayfair to find the perfect solution – the UK's first festive pop-up for you and your dog to get matching 'glow ups' for the party season.
 Taking place on the 7th and 8th December (5.30pm-9.00pm), pet parents can either:
·        Book here for the Wash & Bouncy Blow-Drys for human and the Fur-Facial, Spritz & Paw-dicure for pooch
·        Walk-in for the Nail Posh & Polish for human and the Paw Trim & Clip for pooch
Unsure what style to go for? Check out our models below for inspiration!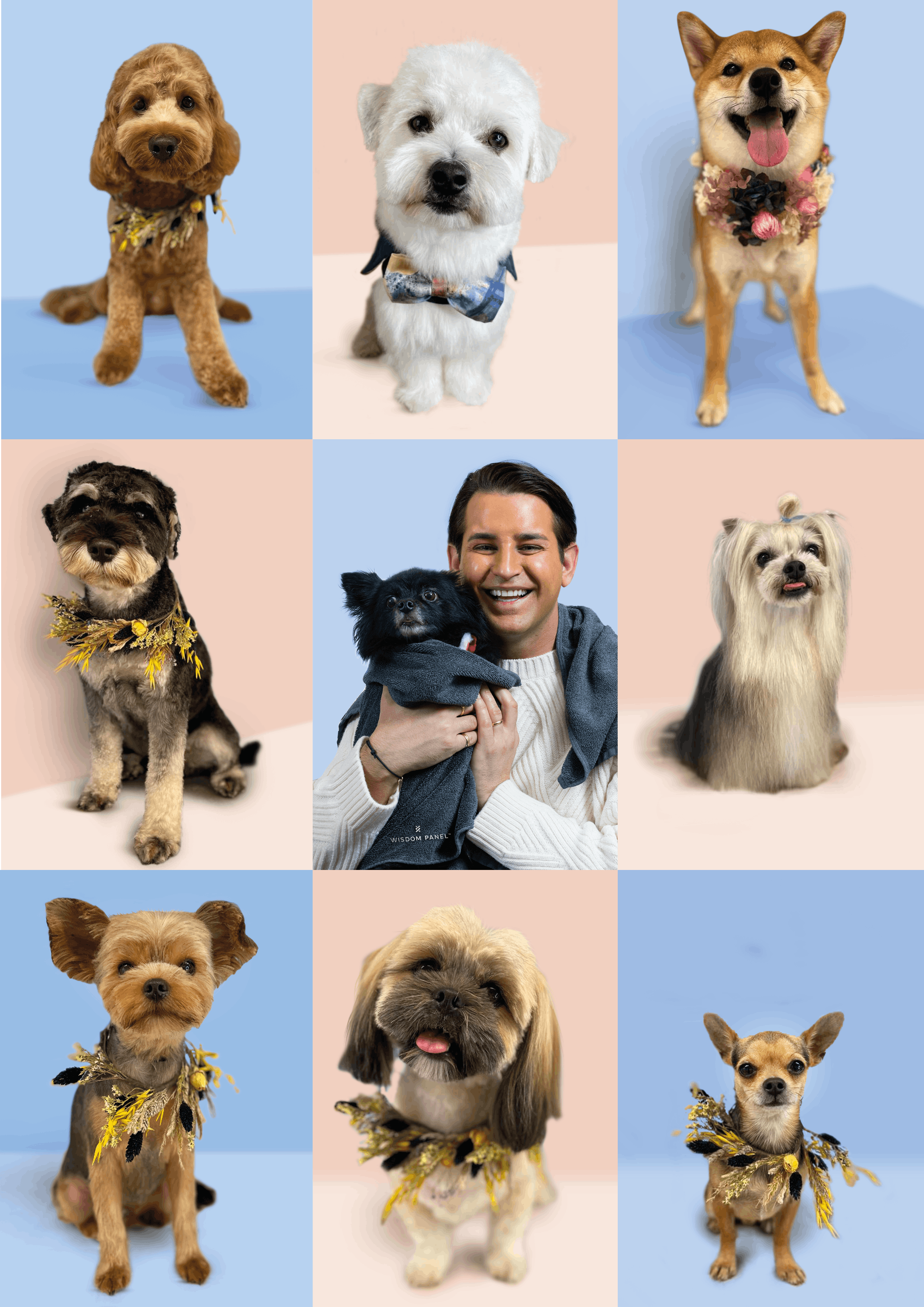 All guests will be treated to complimentary prosecco and pawsecco and a 'Bauble bonding' experience in which their salon fresh looks will be professionally photographed and printed into festive baubles as a keepsake, as well as being transformed into digital Christmas cards.
Guests can also purchase a Wisdom Panel pet DNA test in advance with 30% discount code GLOWUP30 and will be able to discuss their results at the event with a Wisdom Panel expert *.
All customers must arrive with a dog. Proceeds from tickets will go towards rescue charity All Dogs Matter.
Address:
Duck & Dry Mayfair, 33 N Audley St, London, W1K 6ZQ
*Swab must be sent off 3 weeks in advance of event to receive in-person expert analysis.